A members-only club of 1,000 NFT investors and creators.
Connect Wallet
Building tools for a community of creators and investors: a web3 members-only innovation hub.
Members will also gain preferential access to prime projects from creators inside and outside the community. Membership is exclusively attained via ownership* of our access pass, limited to 1,000.
All tooling will come with a license that permits commercialisation and non-attributive use for members.
* If you trade or sell your access pass, you will no longer have access to the community or the tooling.
Curate a community of builders, innovators and investors. Avoid the noise and bullshit.
The founder—Mark McKenzie.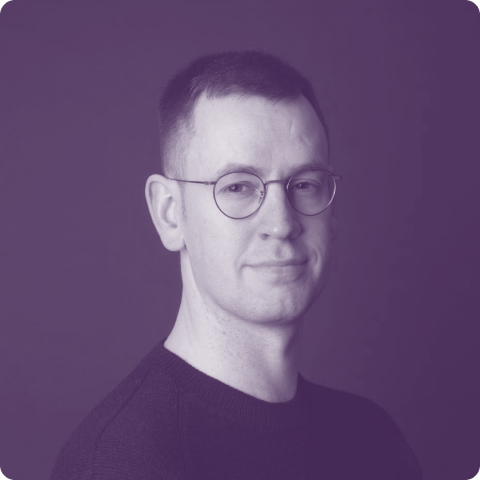 Mark(Mrk) is the founder of Megapont, MegaKongs, Monkosaurs and part of the technology team on The Weirdos. He's been building on crypto for years and well before NFTs or ICOs were a thing.
Before web3, Mark was leading data science and technology teams at companies such as Primer and Vizibl and was part of the Arcarta founding team.
Access Pass
Mint Details.
Monday, February 28, 2022
0.65Ξ
Valid until February 28, 2025
Connect Wallet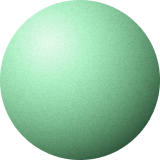 © 2022 APES TOGETHER LTD.